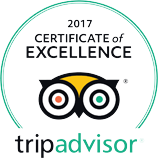 garden palace
Superb location for shopping and dining in Palau. Have fun cooking in your own kitchen with local ingredients. Spacious rooms and the balcony overseeing the deep greeneries of the tropical island are just for you to enjoy. As everybody wishes to visit Palau again and again, we have created a home away home that you want to keep coming back to. (Founded in January, 2016)
Superior1

Superior2

Superior3

Superior4

Superior5

Superior6

Deluxe1

Deluxe2

Deluxe3

Deluxe4

Deluxe5

Deluxe6
ROOMS
Choose your favorite from Superior (Twin) or Deluxe (Triple)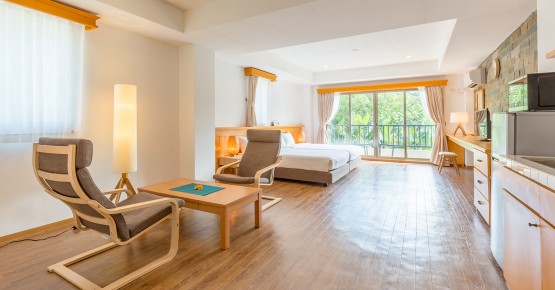 43㎡~45㎡+ balcony. Features two 3/4 beds (122cm x 197cm / 48" x 75"). The maximum occupancy for adults only is 3 using 1 extra bed, and adult + 2 small children sharing beds (12 years old or under) is 5. Some rooms can be used as adjoining rooms. (Total 10 rooms)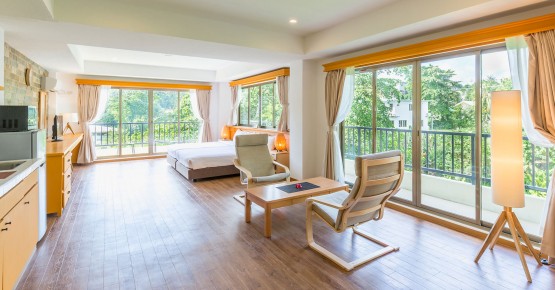 Spacious room for a more upscale experience than Superior. 51㎡+L-shaped balcony. Features three 3/4 beds (122cm x 197cm /48" x 75"). The maximum occupancy for adults only is 4 using 1 extra bed, and adult + 3 small children sharing beds (12 years old or under) are 7. (Total 2 rooms)
Ecological Hotel Committed to Coexistence with the Surroundings
We at Garden Palace are committed to the environmental preservation. We save energy and water by using solar power and rainwater, recycle wastes, and constructed our own sewage treatment equipment. Seventy Island in the World Heritage, Kayangel Island whose entirety surfaces only at ebb tide, Blue corner where you can meet with thousands fish. In order to preserve these wonderful nature for the future, we are determined to be the ecological hotel to coexist with the surroundings.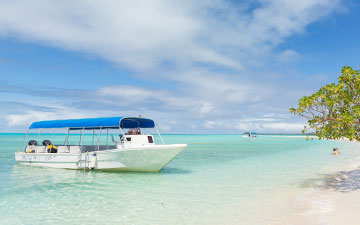 From our hotel to the sea
Take advantage of the free shuttle dive centers/tour operators provide for the easy transportation between the beach and the hotel. You can rinse and dry your diving gears at our rooftop deck. For $30/night extra, up to 3 (4 for Deluxe) adults can stay in the same room. Have more fun with more friends!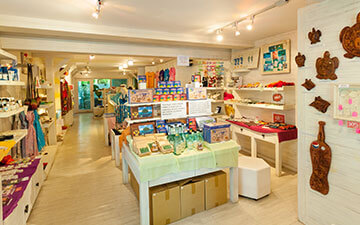 Only 1 minute from Main Street in Downtown Palau
Located in the heart of Koror, Garden Palace is only 1 minute away from Main Street where you can find diving centers, café & restaurants as well as the largest shopping mall in Palau.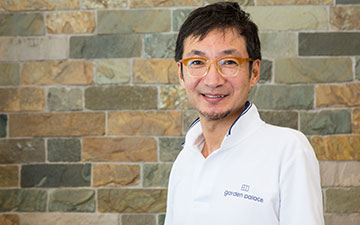 Be assured by the Japanese-style management
Rest assured by our perfect security and management measures. In case you need help, our staff will be more than happy to assist you. If you have any questions/requests, please inquire at the reception.