Hotel's Features
With our motto of "In harmony with people, in harmony with the nature the Earth", Garden Palace is dedicated to offering the comfortable stay to our guests AND consideration to the environment.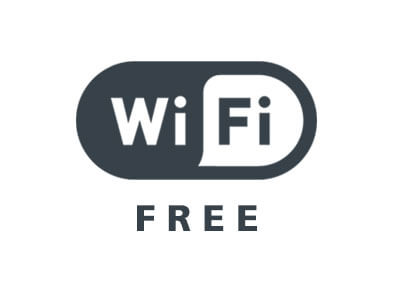 Free Wi-Fi in Your Room
Rooms are equipped with Wi-Fi to allow you free and unlimited internet access.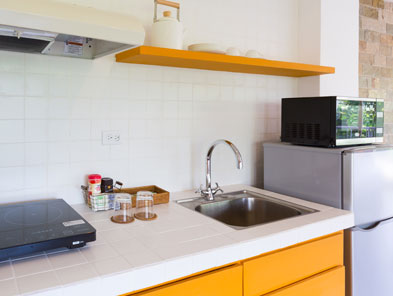 Usable Kitchen
Fully equipped with cooking devices such as cooking knives, a cutting board, and a frying pan as well as cutlery, you can enjoy cooking just like your own home.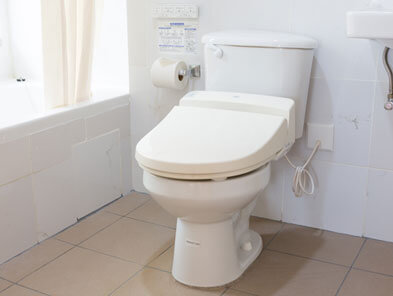 Toilet Seat with Washing Device for Your Hygiene
You bathroom is equipped with "Washlet" – a Japanese-born toilet seat with a comforting heater and a washing device to conveniently clean your bottom.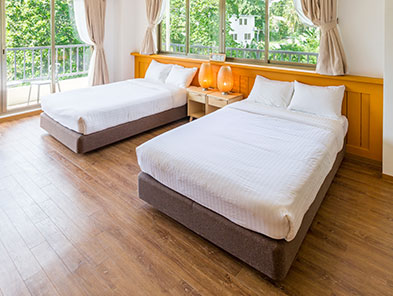 Serta Mattress for Your Good Night Sleep
Serta mattresses are made for good sleep and health, and are used at many A-class hotels, proudly claiming the #1 market share in the US. (Daily housekeeping service is included in the room rate. Please indicate with the card you find on the beds.)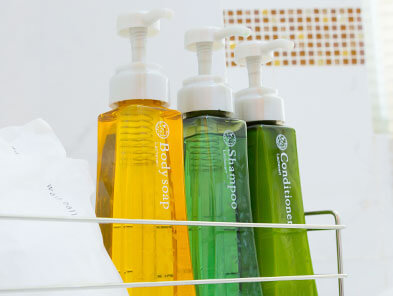 Body Shampoo by Lachevert
Most of the ingredients of Lachevert's shampoo and body shampoo are of plant origin. Gentle for human and the environment, it is biodegradable.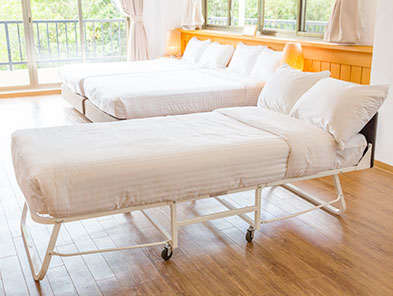 Extra Beds
Superior with standard occupancy of 2 guests can accommodate up to 3 adults with the use of 1 extra bed (*$35+21%TAX per/night rental fee, app. 90cm/35" width). The maximum occupancy including 2 small children sharing beds (12 years old or under) is 5. Deluxe with standard occupancy of 3 guests can accommodate up to 4 adults with the use of 1 extra bed. The maximum occupancy including 3 small children sharing beds (12 years old or under) is 7.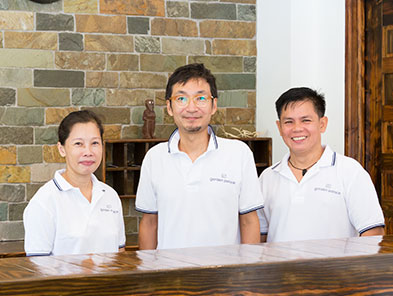 Contact Receptionists When You Need Help
In case you need help, our English and Japanese speaking staff will be more than happy to assist you. If you have any questions/requests, please inquire at the reception.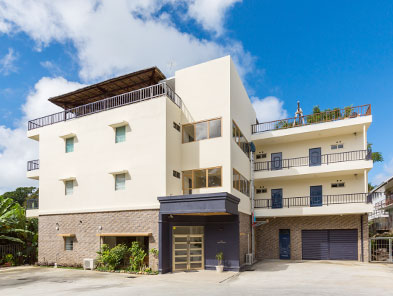 Calm Location That Is Amazingly Close to Downtown
While standing in the middle of calmness of deep tropical greeneries, the Palau's largest shopping mall, restaurants and gift shops are just a few steps away.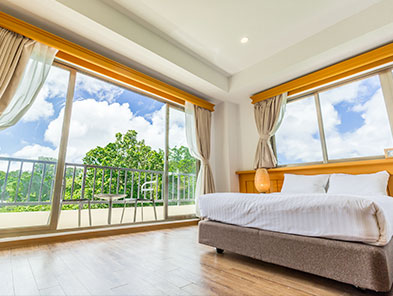 Spacious Room with Large Windows
You can oversee the deep tropical greeneries from the large windows and the balcony. Relax in the spaciousness in Superior (43~45 m2 / 463ft2~484ft2) or Deluxe (51 m2 / 549ft2). Extra beds can accommodate your entire family as well as the group of friends.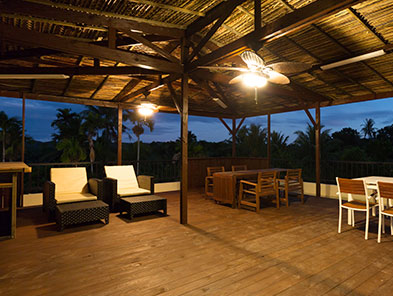 Sky Garden Terrace
Our rooftop terrace is dedicated to the use by our guests. You can enjoy watching stars, or you can rinse/dry your diving gears. In the morning (7:30am~9:00am), you can enjoy breakfast buffet here ($10).*Depending on the infection status of Covid-19, we may deliver a breakfast box to your room.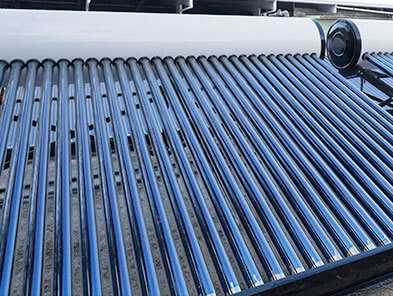 Environmentally Friendly – Commitment to Energy/Water Conservation
The water in your bathroom is heated by the most efficient solar water heater in the perpetual summer island of Palau. We also use energy-efficient Japanese appliances, LED light bulbs, and the rainwater tank to further work on energy/water conservation. We voluntarily give our wastewater the state-of-art treatment, meeting with the Japanese environmental criteria, with the made-in-Japan septic tank.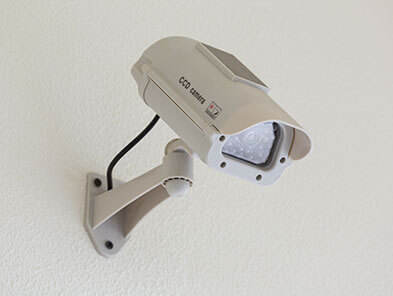 Architecture of Japan Standard and Perfect Security Measures
Meticulously attentive and tough structure designed by a Japanese architect meets even the world's toughest Building Standards Act of Japan and covers all bases for security. So rest assured during your stay! You can take off your shoes and relax – this Japanese-style hospitality is one of our signature services.