It is 8 months passed to Garden Palace Downtown Koror open and we have heard many customer voices. And we adopt most demanded opinion and most useful idea from it. Today, I introduce 7 new items from customer voice.
●Kitchen Tools
We added some more kitchen tools to able to cook as like your home.
(list of the tools:dinner knife,fork,dinner spoon,kitchen knife,3 sizes of plates,glass,coffee cup,kettle,pot,pan,oven globe,food turner,spoon,oil,salt,pepper,dish towel and more)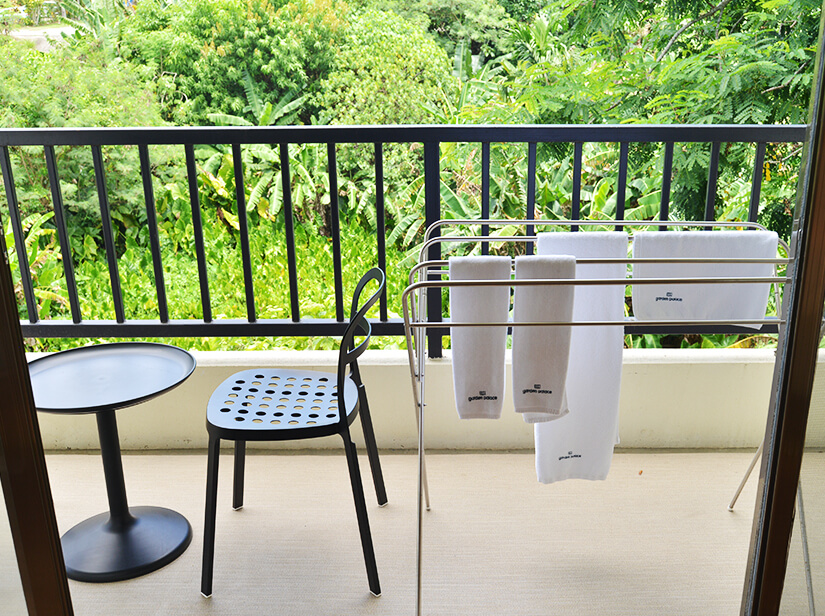 ●Stainless A Rack For Drying Clothes
Wants to dry towel or swimwear simple and easily! We got like these opinion a lot and adopt it. If you wants to hang and dry up bigger stuff like diving suit,you can also use rooftop.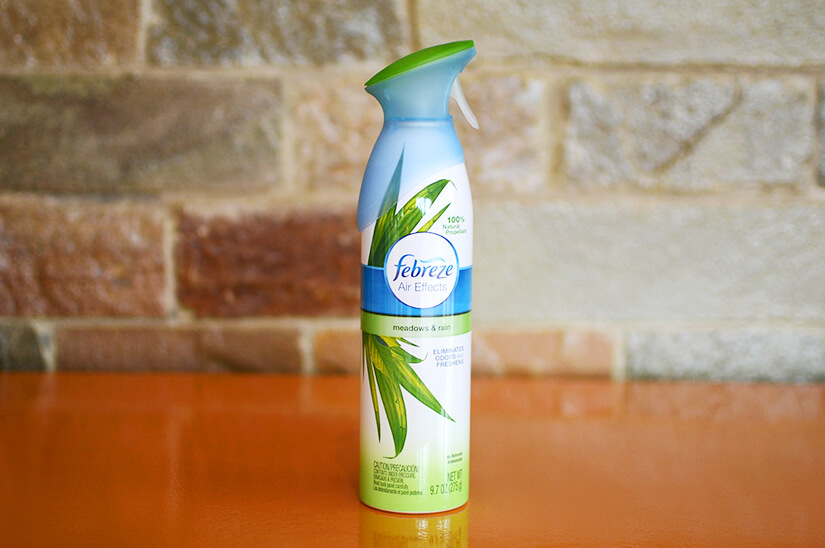 ●Fabreeze(deodorization spray)
This is also one of the most demanded. It is necessarlly to use for a city hotel but rather than it,perhaps more useable while you traveling. Feel free to use for your clothes or room air refresh.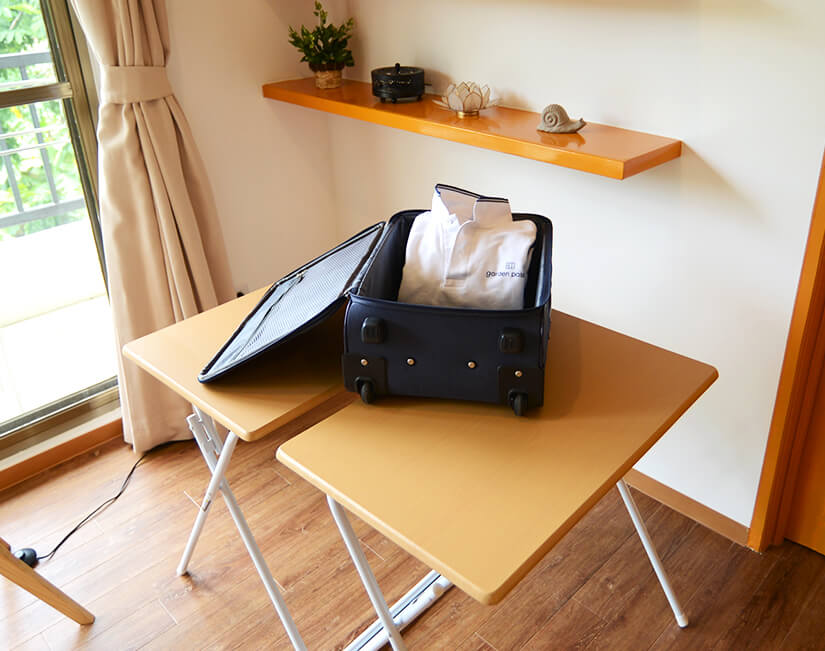 ●Folding Table(Two each room)
Use for baggage stand or any.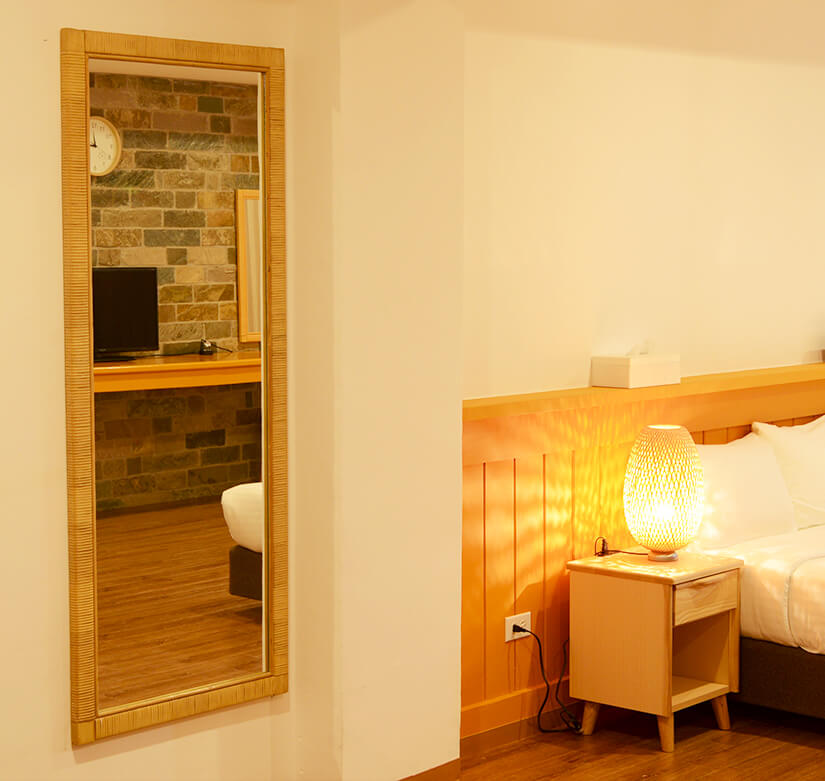 ●Looking Glass
Now every room has large mirror. You can see your whole body at once and be able to check yourself before go out.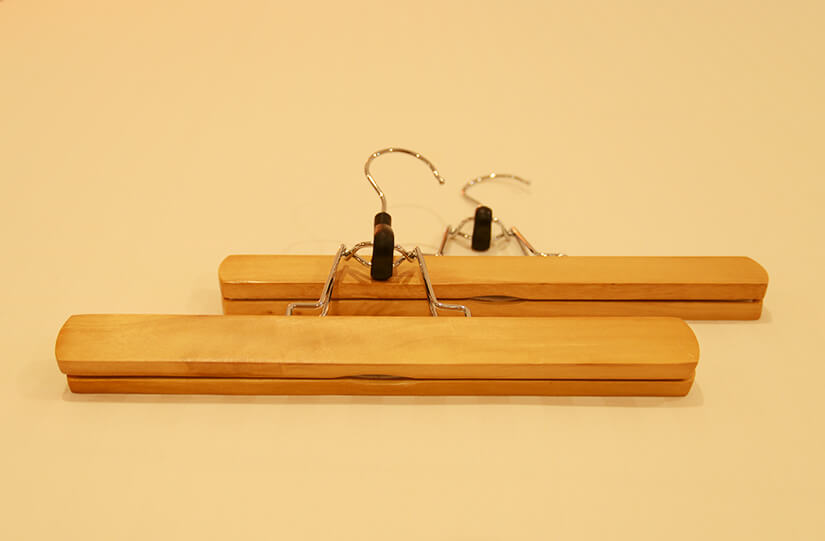 ●Clip Hanger(for pants and skirts)
Hang your pants/skirt upside-down to stretch it.This type of hanger is useful for does not make crease.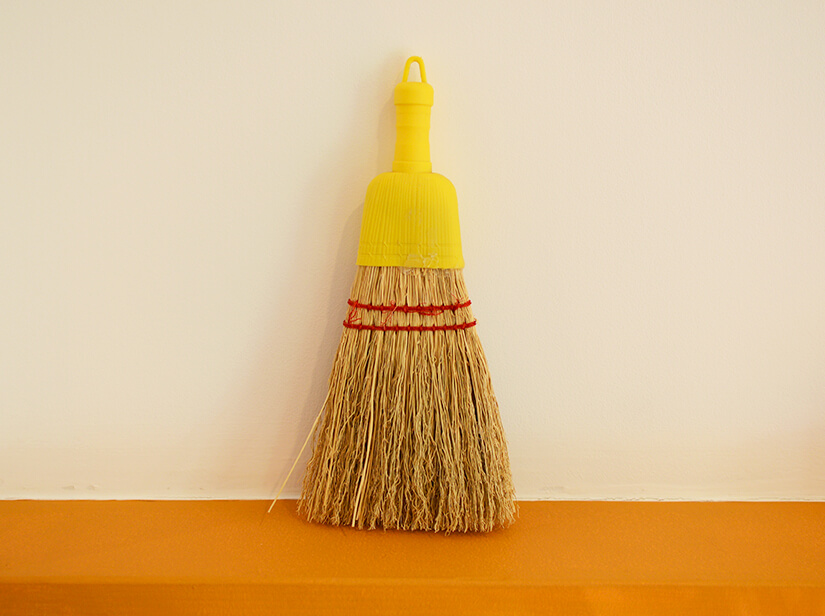 ●Small Broom
When you coming back from the sea activities,you bring back sand with good memories. Japanese customers demanded that small tools to clean up their room by themselves.
We are going to get a complete useful tools from now on to help your stay. If you have any request, let us know it !